https://www2.gov.bc.ca/gov/content/environment/air-land-water/site-remediation/residential-heating-oil-storage-tanks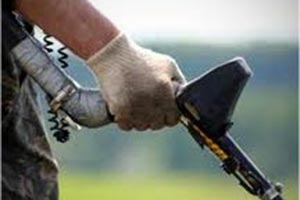 Not sure if there's an oil tank on the property you are considering purchasing? Have an inspection done for a minimal cost which will provide you peace of mind or at least give you an idea as to whether or not you need an environmental soil test done. Remediation is expensive but absolutely doable. Expertise advice is essential.
West Coast Tank Recovery
604-628-8786
https://wctankrecovery.ca/
Action Oil Tanks Ltd.
604-307-7275
https://www.actionoiltanks.com/